As part of the 7th Italian Design Day in the World, the Italian Embassy, ​​the Italian Cultural Institute in Bratislava and the Faculty of Architecture and Design of the STU in Bratislava prepared a special meeting for students with the architects of the OPPS studio from Florence, winners of the international architectural competition announced by the city of Bratislava for the restoration of the Grössling spa. The lecture will take place on March 16, 2023 in the Emil Belluš Auditorium at 11:00 a.m.
At the meeting, the architects will present the main premise of their activity in the context of modern architecture. Primary focus will be on the Grössling project, the goal of which is to combine the unprecedented elegance of the original building with the lightness, transparency and spatial openness of the reconstructed building, with which they will return to the citizens of Bratislava a renewed space for leisure activities and meetings. The architectural studio OPPS Architettura was founded in 2015 and is the brainchild of a group of young Tuscan architects, who over the years have carried out several private projects and participated in the realization of public buildings. The primary objective behind their projects is to connect research with technical solutions. They received several awards for their work, the Gold Medal in the Premio delle Pontificie Accademie 2022 competition is worth mentioning.
In 2017, at the behest of the Italian Ministry of Foreign Affairs and International Cooperation and the Italian Ministry of Culture, the first annual Italian Design Day (the first of its kind) took place. This event could not have been established without the participation of many significant international partners. The aim of this initiative is to pay tribute to the icons of Italian design and architecture, while also promoting information about new trends and asking questions about the development and future of design and architecture in a rapidly changing world.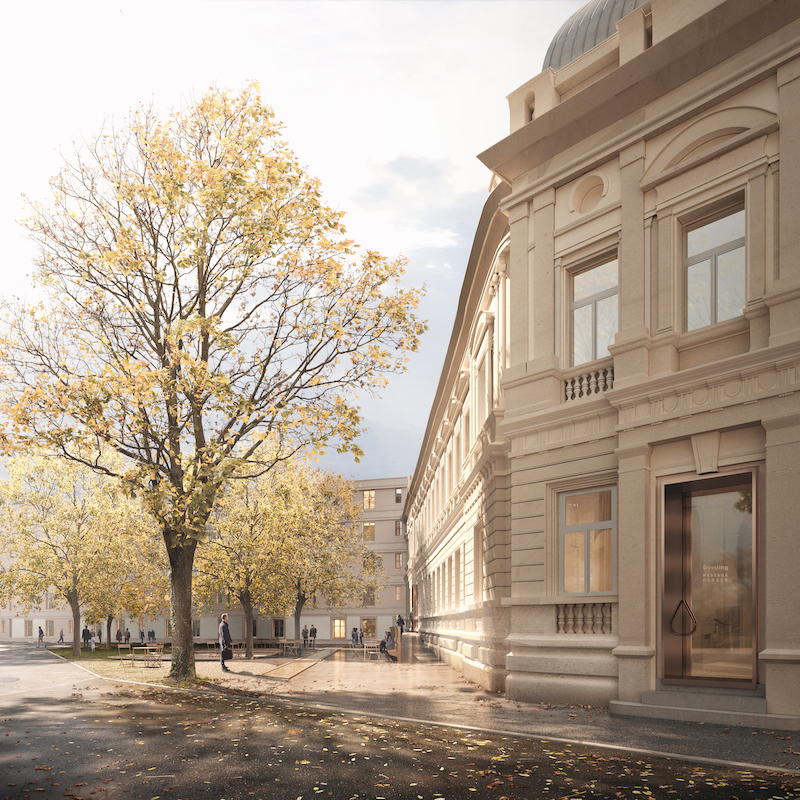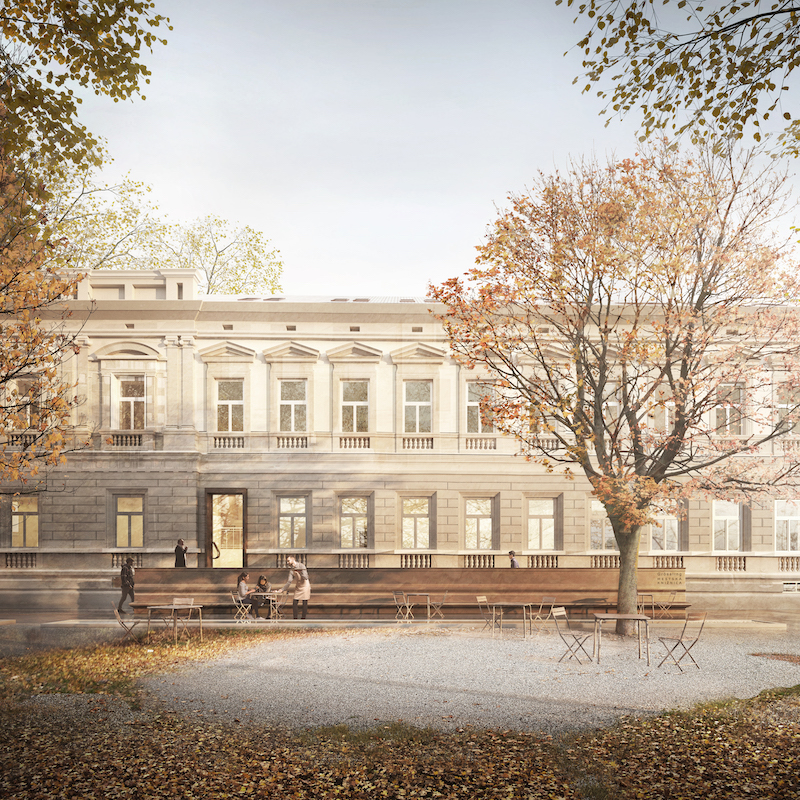 OPPS Architettura - Florencia (Antonio Salvi, Francesco Polci, Filippo Pecorai, Paola Chiriatti / luce.atelier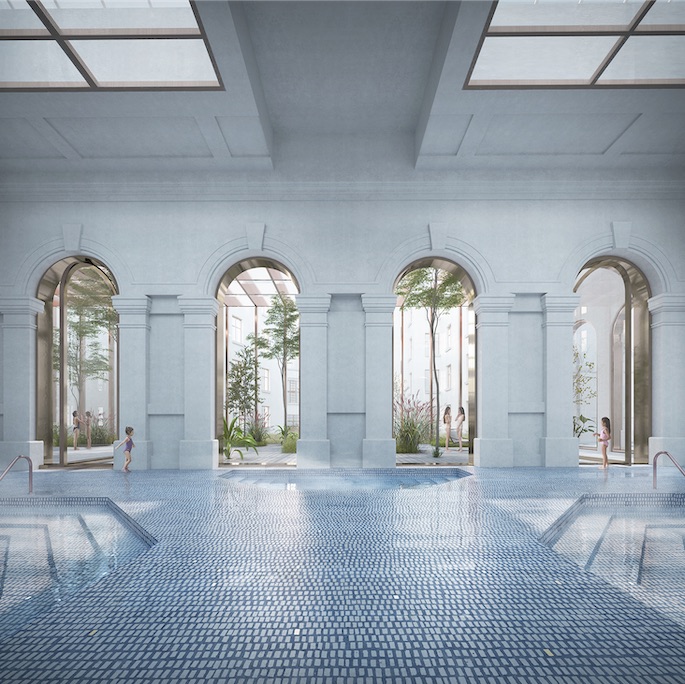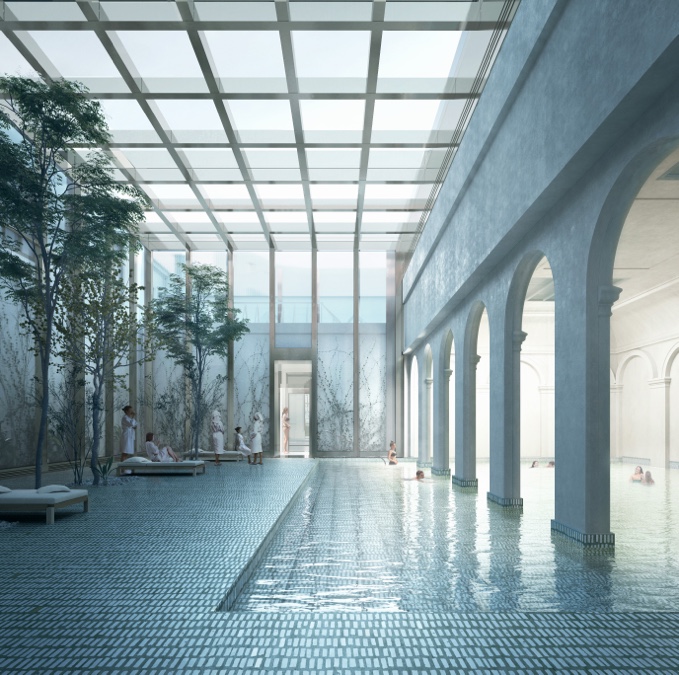 OPPS Architettura - Florencia (Antonio Salvi, Francesco Polci, Filippo Pecorai, Paola Chiriatti / luce.atelier