The most important fact about the whole meaning of education in the Faculty of Architecture of the Slovak University of Technology (STU) is, that the diplomas of the graduates in the double major 5.1.1. Architecture and Urbanism are recognized from the point of view of job performance by professional chambers of architects of the states of EU. This means, that the faculty is the equivalent partner for the European schools and at the same time, it is an obligation to fulfil the aim to secure the preparation of the graduates for the labour market in both practical and theoretical levels.This fact is directly reflected in the possibility of students to take part in at least one semester in a partnership foreign university of architecture and in the possibility to choose among huge number of schools in European countries, with which we have the partnership contracts about the student exchange within the Erazmus+ program. The faculty has more than 70 partnership contracts.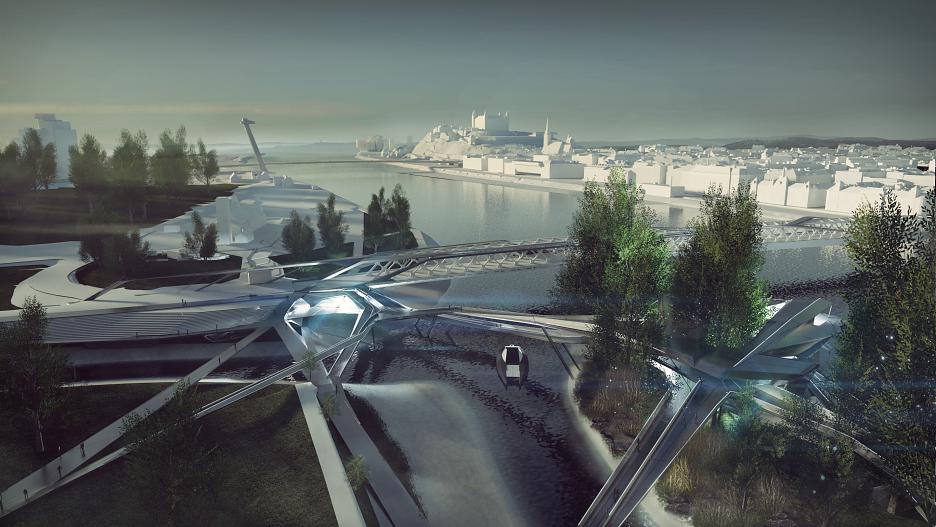 Author: Ing. arch. Roman Hajtmánek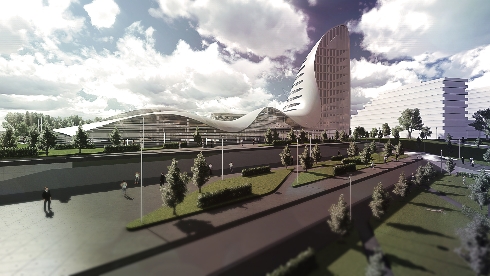 Author: IT Hybrid - Ing. arch. Matúš Kurek

The next fact, that has become already a tradition is, that the top architects and designers work in our faculty as visiting professors. It is a world trend in architectural and artistic education.
The quality of the school is confirmed mainly by the successes of the students. In this case the Faculty can proudly boast with the successes of the students in various local and international architectural- urbanistic and design competitions (e.g. Xella, Isover, National prize for the design, ABF Slovakia for the best bachelor´s work, prof. Lacko prize for the best diploma work) and many others. To the mosaic of unconventional education belong the cycles of lectures of the foreign guests from the recognized world and local architectural ateliers, in which the dominant role is played by architecture, urbanism, design and art. It´s worth to mention many activities, also multicultural in cooperation with our students. Today these are the traditional Nights of Architecture, Manifests, Urban Markets and huge significant number of high quality exhibitions of students from practice and atelier works of the students. The Faculty of Architecture undoubtedly confirms its position within the framework of architetural schools in Europe.
doc. Ing. arch. Ľubica Vitková, PhD.
former dean of the Faculty of Architecture STU in Bratislava